7 Ways to Earn Emergency Medicine CME Credit While Traveling-2019
With a specialty as unpredictable as emergency medicine, how can you be expected to satisfy your continuing education requirements with a simple online course? Your entire career is contingent upon the unexpected accidents and medical emergencies happening in your own communities, so why not let satisfying those requirements reflect that exciting unpredictability? Even though online CME resources can provide ample information about the latest research in a specific field, nothing compares to actually experimenting with new technologies directly at a continuing education medical conference and being able to leave the sessions with newly-developed skills.
This is exactly why traveling to a multi-day conference focused entirely on emergency medicine will be one of the best ways to tackle the bulk of your physician CME requirements. Not only will you be able to learn all about new technologies and medical techniques of your specialty, but you will also have the opportunity to network with physicians from across the country while exploring a new city.
Luckily, there are hundreds of physician CME conferences happening across the United States every year and we've rounded up some of the top picks happening in 2019.
If you need a CE roundup that is targeted to your specific need (location, date, topic), use the CE app for content curated specifically for you. Just request here!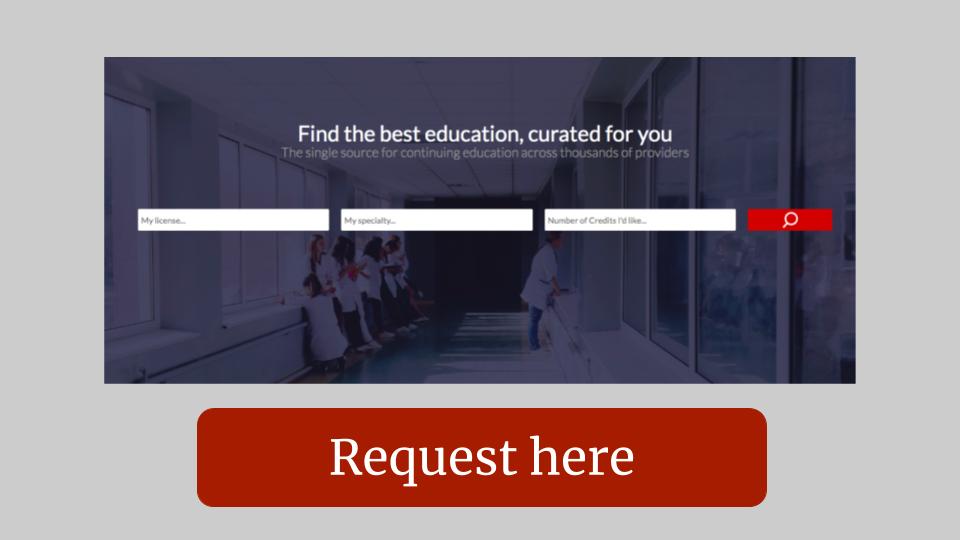 Course Description: Receive hands-on ultrasound training aimed at building the complete ultrasound protocol to acquire and analyze all images for all specialties and experience levels.
Where: Homewood Suites by Hilton Dallas-Irving-Las Colinas in Dallas, Texas
When: July 20 – 21, 2019
Course Description: This one-day event uses a relationship-centered communication model to reinforce the foundational communication skills necessary for physicians and other healthcare providers to deliver bad news to patients.
Where: Bronson Athletic Club in Kalamazoo, Michigan
When: August 14, 2019
Earn: 6 AMA PRA Category 1 Credits™ – maximum
Course Description: Spend two days in the Pacific Northwest learning how to perform the 20 most common bedside procedures needed to successfully work in the emergency room, intensive care unit and hospital wards.
Where: Crowne Plaza Seattle Downtown in Seattle, Washington
When: September 14 – 15, 2019
Earn: Maximum 20 (+11.5 for online portion) AMA PRA Category 1 Credits ™
Course Description: This bootcamp will highlight 44 all-new, advanced topics with fast-paced, upbeat and leading-edge 30-minute presentations. What better way to spend a weekend in Las Vegas?
Where: Planet Hollywood Resort & Casino in Las Vegas, Nevada
When: September 14 – 16, 2019
Course Description: With over 350 courses, skills labs and workshops, the ACEP19 is the largest emergency medicine conference in the world. Enjoy being surrounded by the Rocky Mountains while developing skills to improve the care given in your emergency rooms.
Where: Colorado Convention Center in Denver, Colorado
When: October 27 – 30, 2019
Course Description: When you're seeing a patient for the first (and likely only) time, it might be difficult to assess whether they will have an issue with controlled drugs. This three-day conference will not only teach you about the current information on proper prescribing practices of controlled substances, but also how to assess a potential problematic prescribing scenario.
Where: Center for Professional Health, Vanderbilt University Medical Center in Nashville, Tennessee
When: November 20 – 22, 2019
Earn: 22.75 AMA PRA Category 1 Credits™ – maximum
Course Description: This five-day event will have a 3:1 expert faculty to attendee ratio, meaning you will leave with the foundational skills to perform and/or interpret adult cardiac ultrasound examinations.
Where: Gulfcoast Ultrasound Institute in St. Petersburg, Florida
When: December 9 – 13, 2019
Earn: 35.25 AMA PRA Category 1 Credits™ – maximum
Go ahead and book your flights now — you won't want to miss out on fulfilling your CE requirements with an exciting and informative trip to another city to meet with fellow professionals in a unique networking opportunity. Whoever said you can't mix business with pleasure must have never heard of CE conference trips!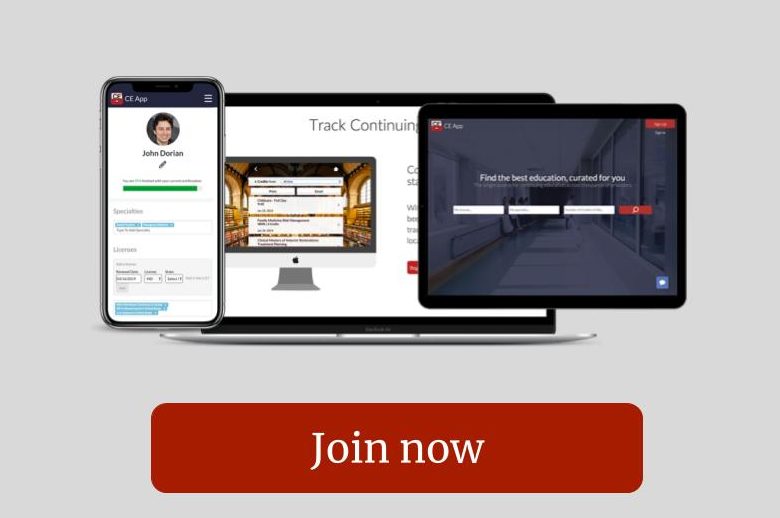 By downloading CE App or join now, you will receive content curated to your profile and stay up to date with new research based on your specialty. Additionally, our app keeps all your certificates in one place so that you can keep track of your credits for your license. We strive to provide the best accredited materials for you by aggregating content from top CE producers and medical researchers into one easy-to-use platform.