Top 9 CE Options for Counselors by Specialty
Fulfilling your state's requirements for continuing education credits can be an extremely daunting task for any health professional, especially counselors and psychologists. Sorting through pages and pages of content can quickly become overwhelming and lead to completing courses that are ultimately unrelated to your own specialized area of work. Why waste your time with courses you aren't interested in when you could learn a new approach to treating the cases you see every day instead?
This is where we come in — curating personalized continued education options is a large focal point of ours, and something we are well renowned for. We want you to be taking relevant courses for your own specialty — a mental health counseling should be doing continuing education for mental health, have hard time fulfilling LADC license? We feel you, not sure how many credits should be in-person, ask us! Whether you like webinars, live events or article-based options, we can find the best options for your needs. Explore some of the top picks for four of the most common focus areas below, or download the CE app for an even more personalized selection.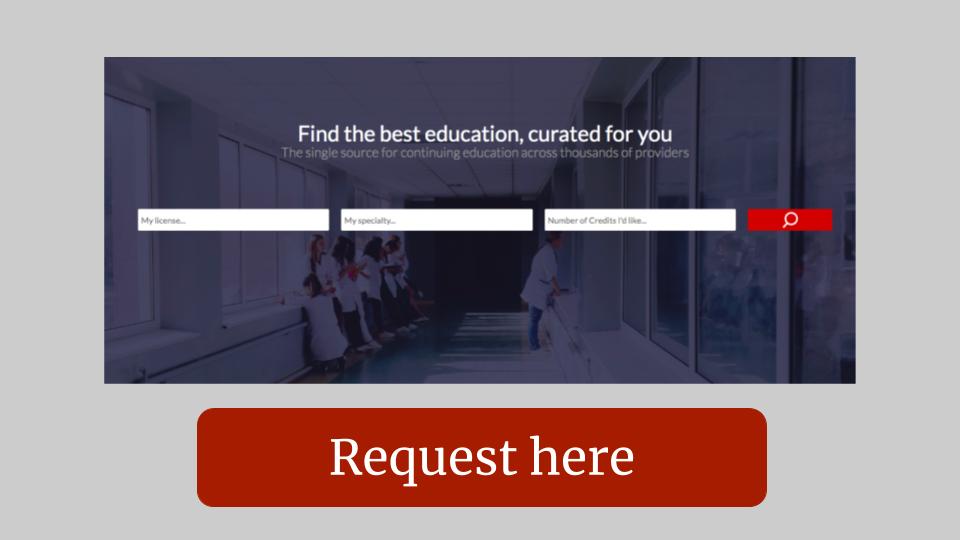 Family
Sexual Abuse
Addiction
Domestic Violence
Still not locate the courses that you are looking for? Request here, and we will curate the personalized course curation for you!

By signing up on CE App you will receive content curated to your profile and stay up to date with new research. Additionally, our app keeps all your certificates in one place so that you can keep track of your credits for your license. We strive to provide the best-accredited materials for you by aggregating content from top CE producers and medical researchers into one easy-to-use platform.