We here at ACEA are going to let you in on a little gem…since we know you're here because you want to know the BEST ways to gain CME easily. If you often have trouble finding relevant CE matching your learning style and field, then it's time to step into the future by having a customized course curation list designed to fit YOUR SPECIALTY delivered straight into your inbox in any specific format of the CE courses that you could desire.
Request here, and you will receive a follow- up email from us.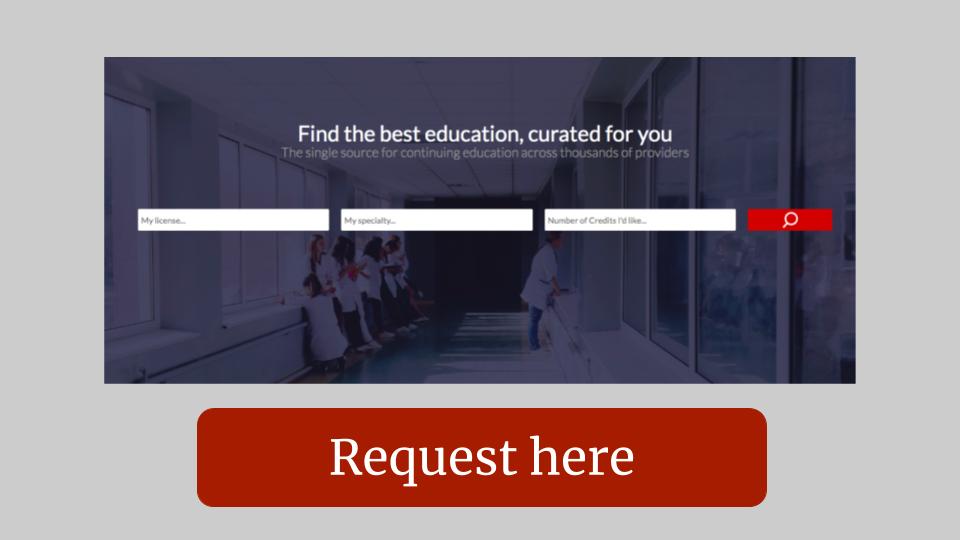 As a licensed medical professional, you may be fairly experienced in gaining CE credits from go-to sites or have already signed up for the conferences for the rest of the year. If this is the case, you may want to just skip the following paragraphs for now, but make sure read the last part of the article. And for those who are still feeling frustrated to find helpful resources to get CE, stay tuned! We have some helpful advice just for you.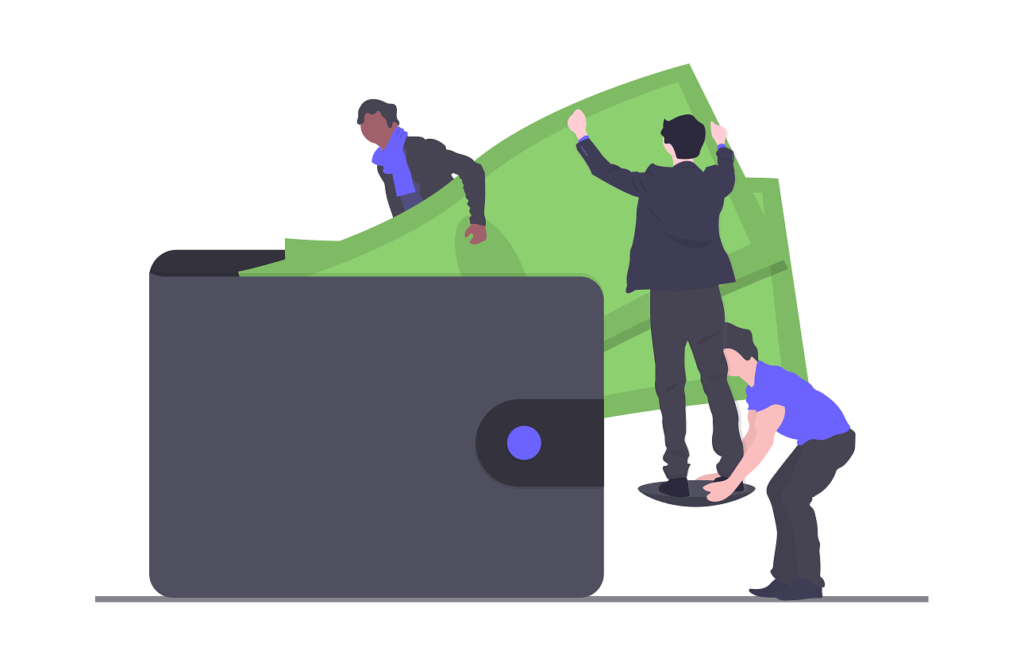 Free CE course:
First off- free ce. This is one of the most popular questions that we got from our user base: can I get free CE course?
We hear you, and the following are some sites they provide free online CE courses. Simply sign up the membership then you can have the access to them.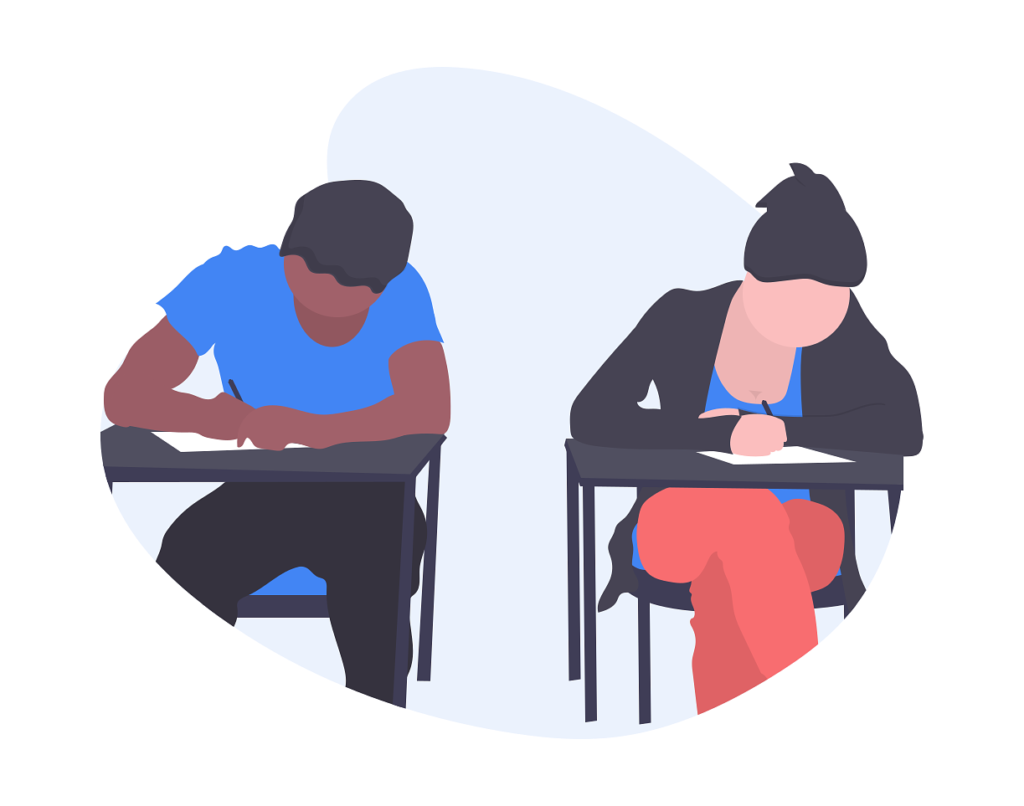 Premium CE course:
If you are looking for a more diverse course selection without being restricted due to the cost– here are sites they provide more options of CME/CE course, but you have to pay for it. (note: a lot of our users who are MD or licensed counselors are currently getting CE for these sites as well)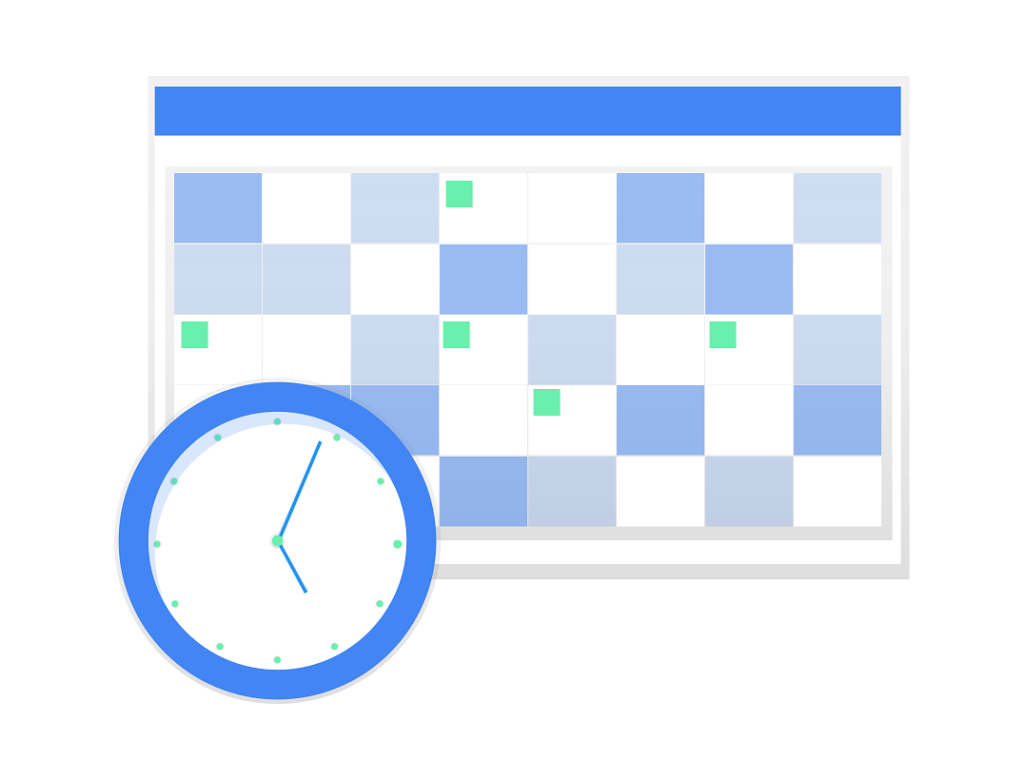 Live conferences and events:
If you prefer to spend you CE budget on going to some real-life events in-person instead of always being behind the scenes, we suggest you to check out some live events here to gain CE.
Wilderness medical society: If you want to find a proper excuse to getaway, attending CME conference in somewhere else is doubtlessly a great choice. They not only provide lists for CME conferences within the states, they also offer oversea CME trips for you to choose. (note: Wilderness medical society has a really good reputation on reddit)
PER(Physicians' Education Resource): PER provides a list of upcoming CME conferences across the country, and you can easily select courses by your specialty. You can also locate online CME courses on their site.
Other popular annual live CE conference:

ACP Internal Medicine Meeting: American college of physicians internal medicine meeting. Read the CME/MOC and future meetings information here
FOMA Annual Convention: Florida Osteopathic Medical Association annual convention. This event will perfectly fulfill Florida CE requirement for MD or DO, but is not limited to Florida only. Check the page to see detail information.
Learn more to know If you are looking for ways to track multiple licenses and CEUs for your employees.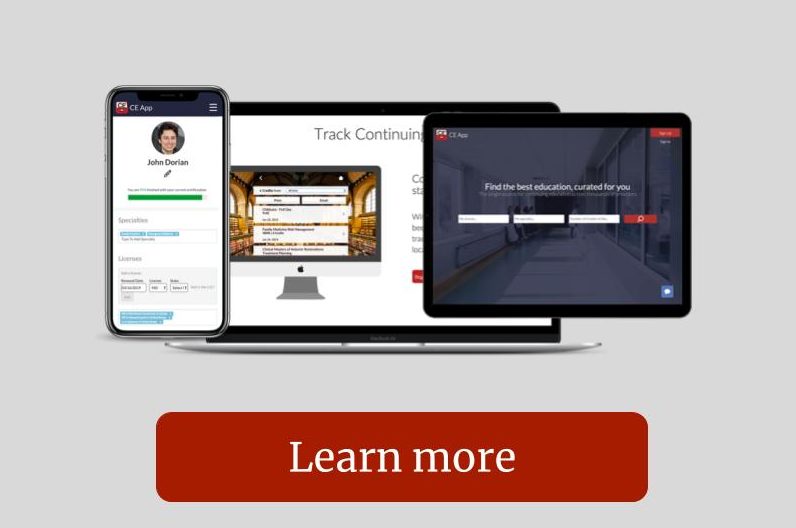 Unconventional ways to gain CME
According to this article from AMA, here are a few other ways to gain CME such us publishing a paper as the first listed author, poster presentation if you are the first author, gaining an advanced degree in medical-related field, or teaching at a live activity.
These methods can help you gain a decent amount of CME without having to dedicate time purely to the process. We highly recommend you check out this article!

Okay- we are wrapping up here, so last but not least…
Once again, request here to get your customized CE course curation, you will receive a follow- up email from us. If you are looking for doing this for your employees, check out this page. We hope that you found some useful opportunities here and wish you the best of luck on your CE Journey!