Finding informative continuing education courses for occupational therapists can be time-consuming, especially if you're in the market for options with low prices and high quality. Don't worry — we're here to help. Curating course options to help check those OT CE credits off your to-do list is our specialty — plus, we can even track all of your completed certificates to ensure you're meeting any state license requirements. Basically, we're here to make your life a whole lot easier. Interested? Look no further than the CE App — all you need to do is answer a few questions and you'll receive a personalized list of CE options directly to your inbox.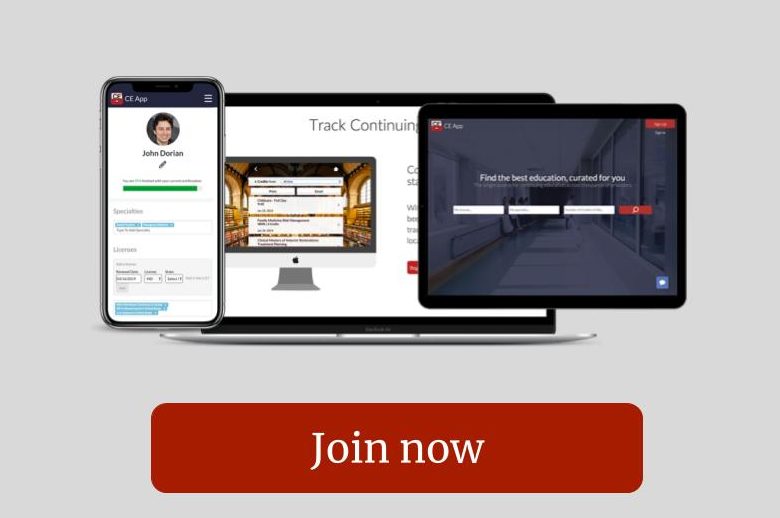 If you're only in the market to finish a few remaining CE credits, here are five CE courses every occupational therapist should consider taking:
When: June 27, 2019 8 – 10 p.m. ET
Cost: $55
Course Description: Choosing the right shoe for each individual is an important part of any OT's job. This course will serve as a crash course to summarize the key information you'll need to provide optimal shoe selections for any type of patient, varying from an athlete choosing the best supportive running shoes to a geriatric patient looking to avoid detrimental falls.
When: July 18, 2019 8 – 10 p.m. ET
Cost: $55
Course Description: Upper extremity pain is a dysfunction affecting a large number of patients, which makes understanding the root cause extremely important. This course will provide evidence-based treatment approaches, as well as important diagnostic information.
Length: 2 hours
Price: $49
Course Description: Documentation is one of the most essential parts of any occupational therapist's jobs since it is the key component for reimbursement. This course will help teach you how to properly select CPT codes, as well as how to write assessments and progress reports to prevent denials based on "reasonable" and "necessary" treatments. Basically, this course will help you get paid for the services you provide.
Cost: $49
Length: 2 hours
Course Description: Properly modifying homes to minimize potential barriers is often a tricky part of OT treatment. This course will help with identification of potential barriers in transitioning to the home, as well as resources for creating these modifications and potential funding resources.
Cost: $200
Length: 6 hours
Course Description: This webinar will dive into the latest research and advances in management of traumatic brain injuries, including assessment tools, tips to develop care plans, and much more.
Need a few more options? Let us do the hard part — contact us now to get your personally curated list!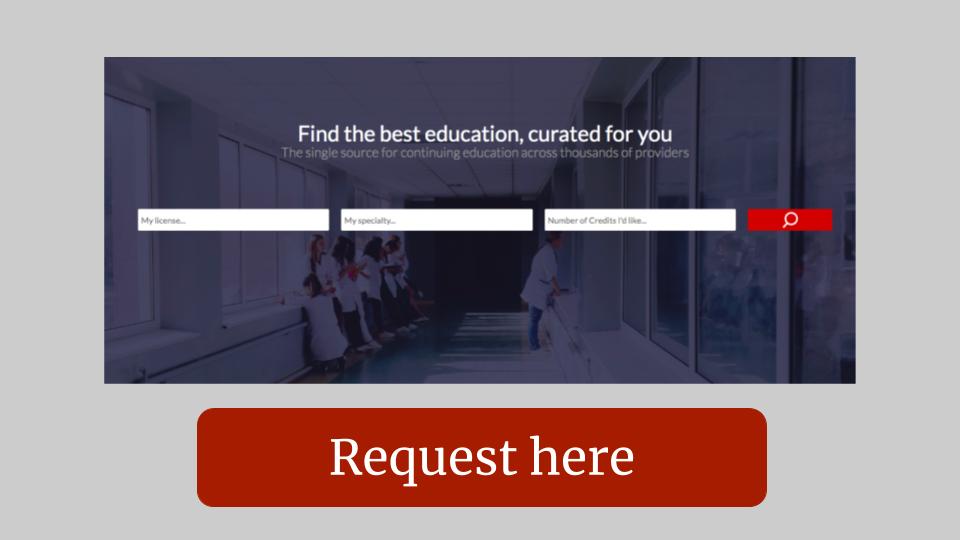 By signing up on CE App you will receive content curated to your profile and stay up to date with new research. Additionally, our app keeps all your certificates in one place so that you can keep track of your credits for your license. We strive to provide the best accredited materials for you by aggregating content from top CE producers and medical researchers into one easy-to-use platform.